YOUR NEW SMILE STARTS HERE — BOOK A COMPLIMENTARY CONSULTATION
WELCOME TO BROOKSWOOD DENTURE CLINIC
There is much more to making dentures than taking impressions and setting teeth.  It's about finding the right Denturist with the right experience and training.  A Denturist that will understand what needs to be done to restore your smile, one that knows the importance of the ability to eat healthy food and to speak with confidence with your family and friends.
SPECIALIZED TRAINING & CERTIFICATIONS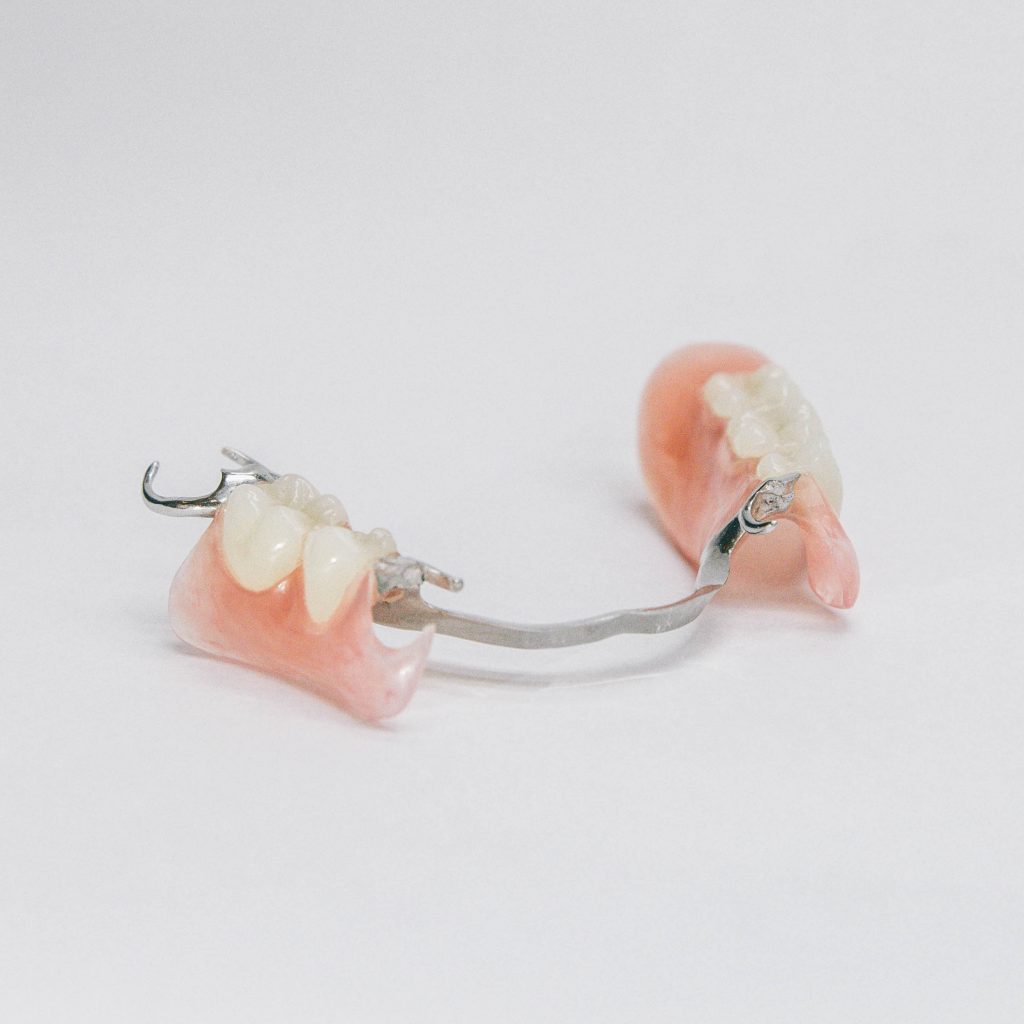 PARTIAL DENTURES
The colour, shape and design of Valplast partials blend seamlessly with the natural appearance of the gingival tissues, making the prosthetic virtually invisible –  no metal clasps.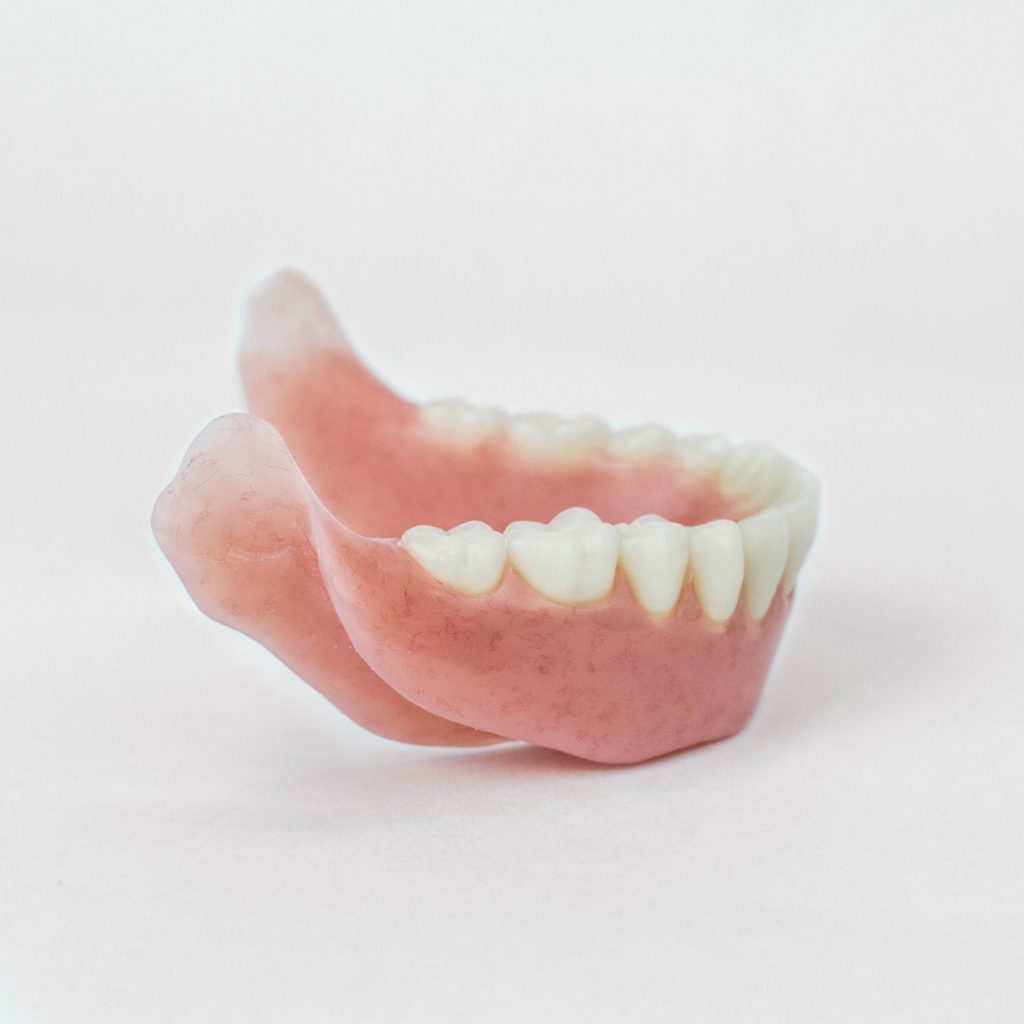 LOWER SUCTION DENTURES
A significantly different approach to lower dentures than traditional methods. You can enjoy a lower denture that is perfectly stable without adhesive or dental implants. Patients will be screened for suitability.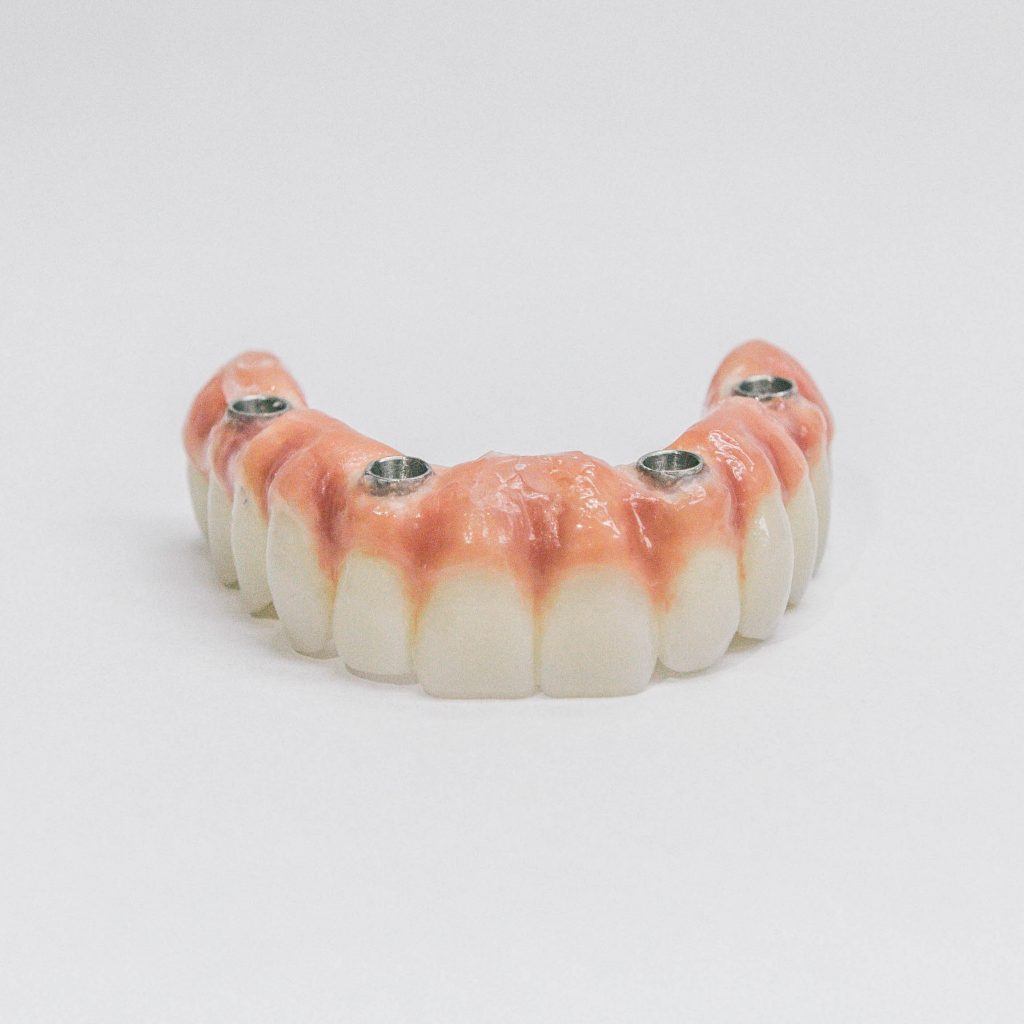 DENTURES ON IMPLANTS
Improve your quality of life with denture on implant solutions.  Dental implants create secure teeth and the opportunity for beautiful aesthetics, full function, and confidence. Many options exist for implant retained or supported dentures.
DIGITAL IMPLANT DENTURES
Using CAD-CAM technology, your denture is milled using a biocompatible, dense, non-porous material. The denture is finished with custom composite to provide highly aesthetic, natural looking teeth. 
WE ARE PROUD OF THE WORK WE DO AND THE MATERIALS WE USE
Denture Identification (name added to denture)
On-Site Dental Lab For Quality Control
A+ Rating with Better Business Bureau
All Dental Plans Accepted, Financing Available
Free consultations. No referral needed.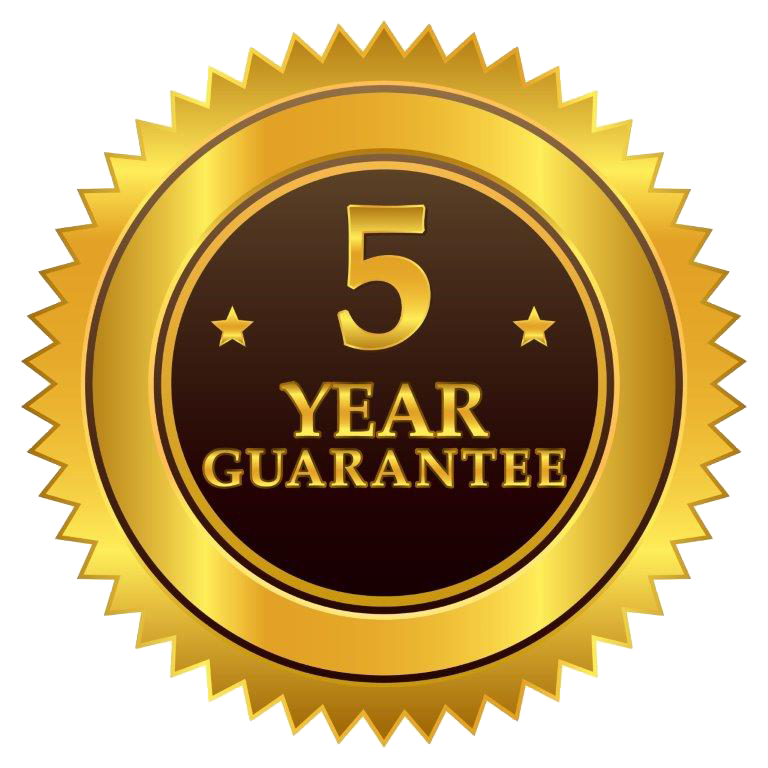 We believe in the materials we use and offer a 5 Year Guarantee against Material Breakage for Precision Dentures.