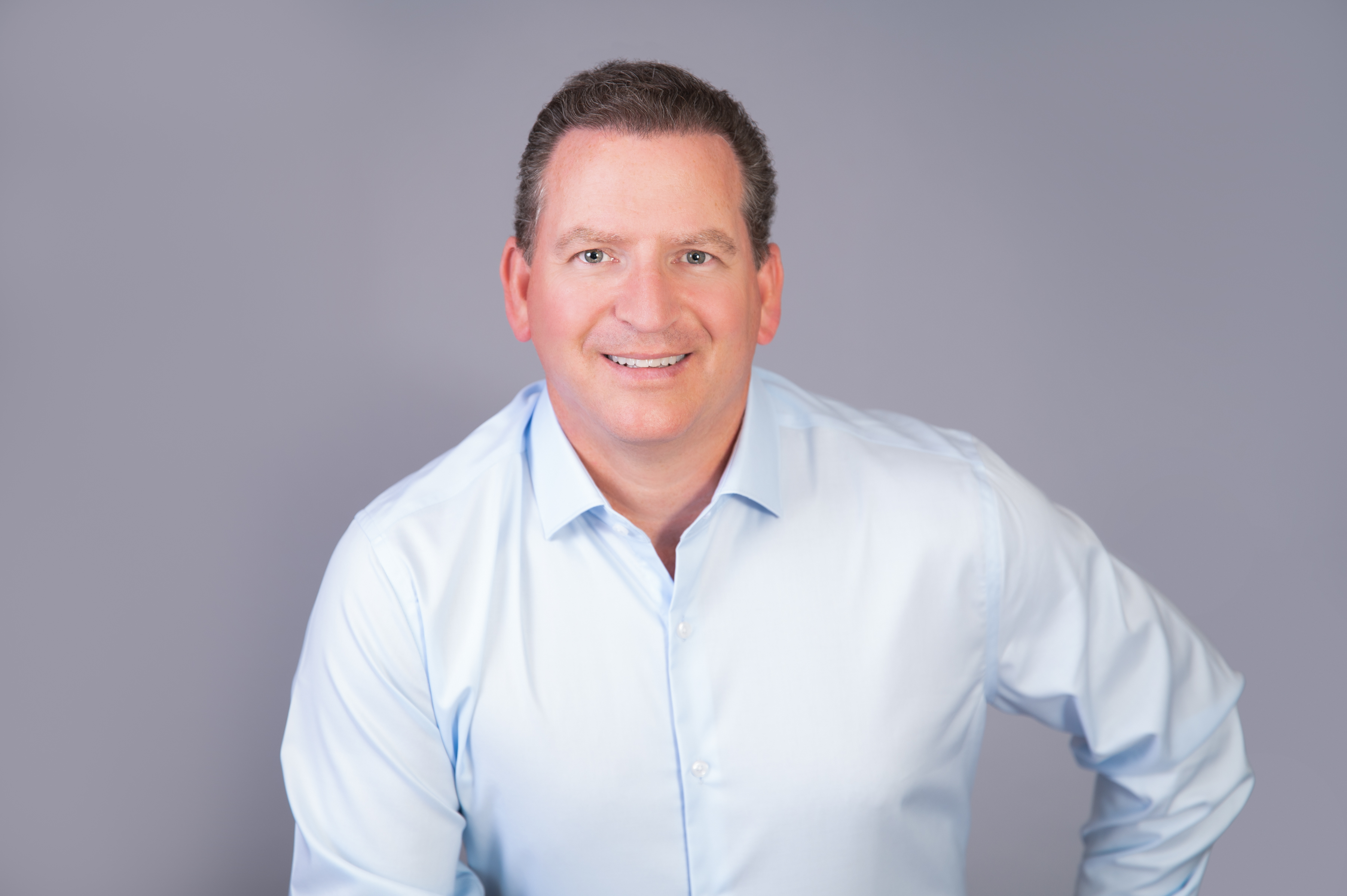 Darren Sailer, Denturist
Darren Sailer, Denturist, is the founding owner of Brookswood Denture Clinic operating in Langley for over 25 years. Darren has been actively involved in the progression of the Denturist profession since 1993.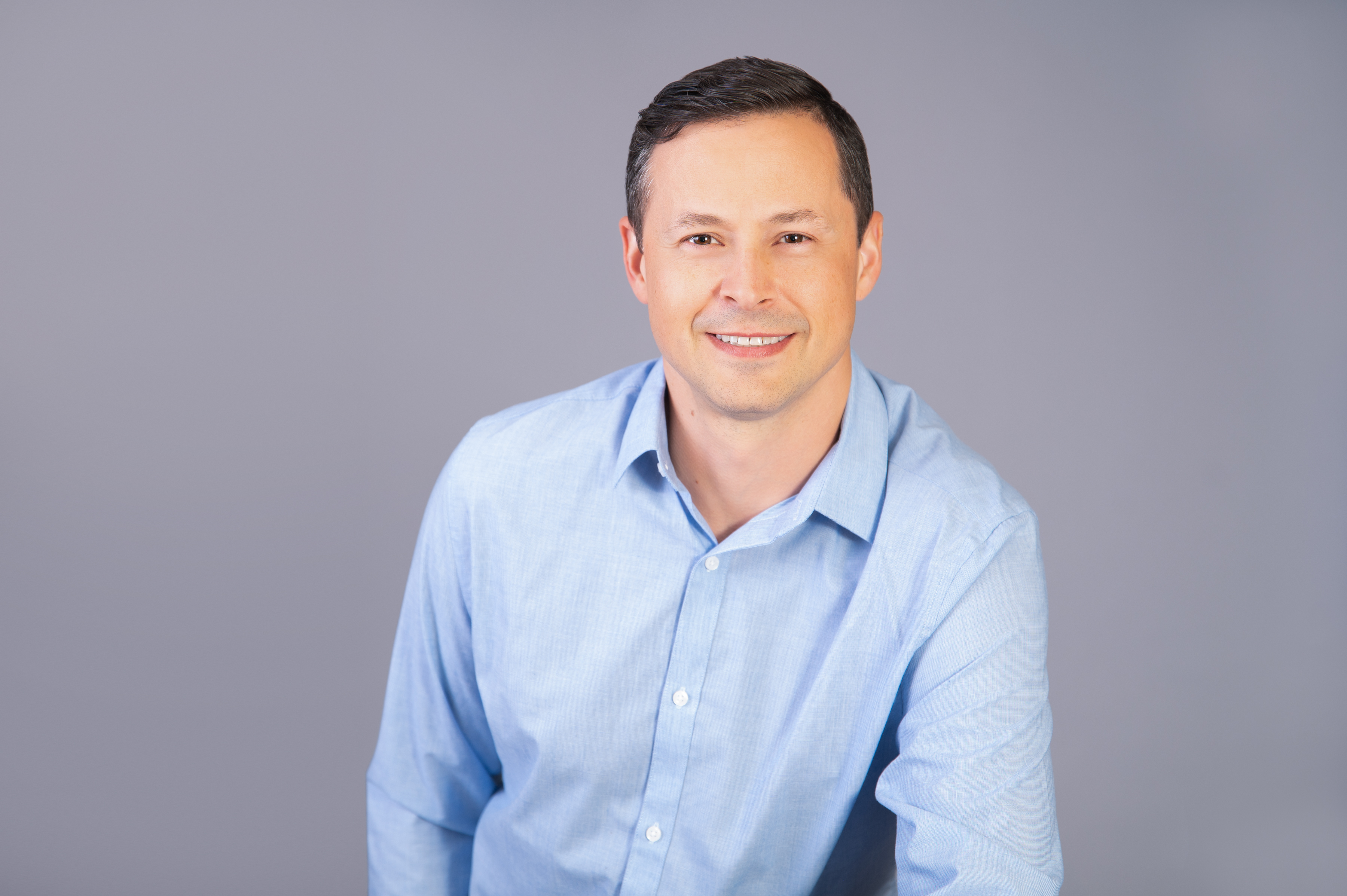 Colin Harty, Denturist
Colin Harty, RD graduated with honours from the Denturist Program at the Northern Alberta Institute of Technology in 2008. In 2015, Colin joined the team as an owner at Brookswood Denture Clinic.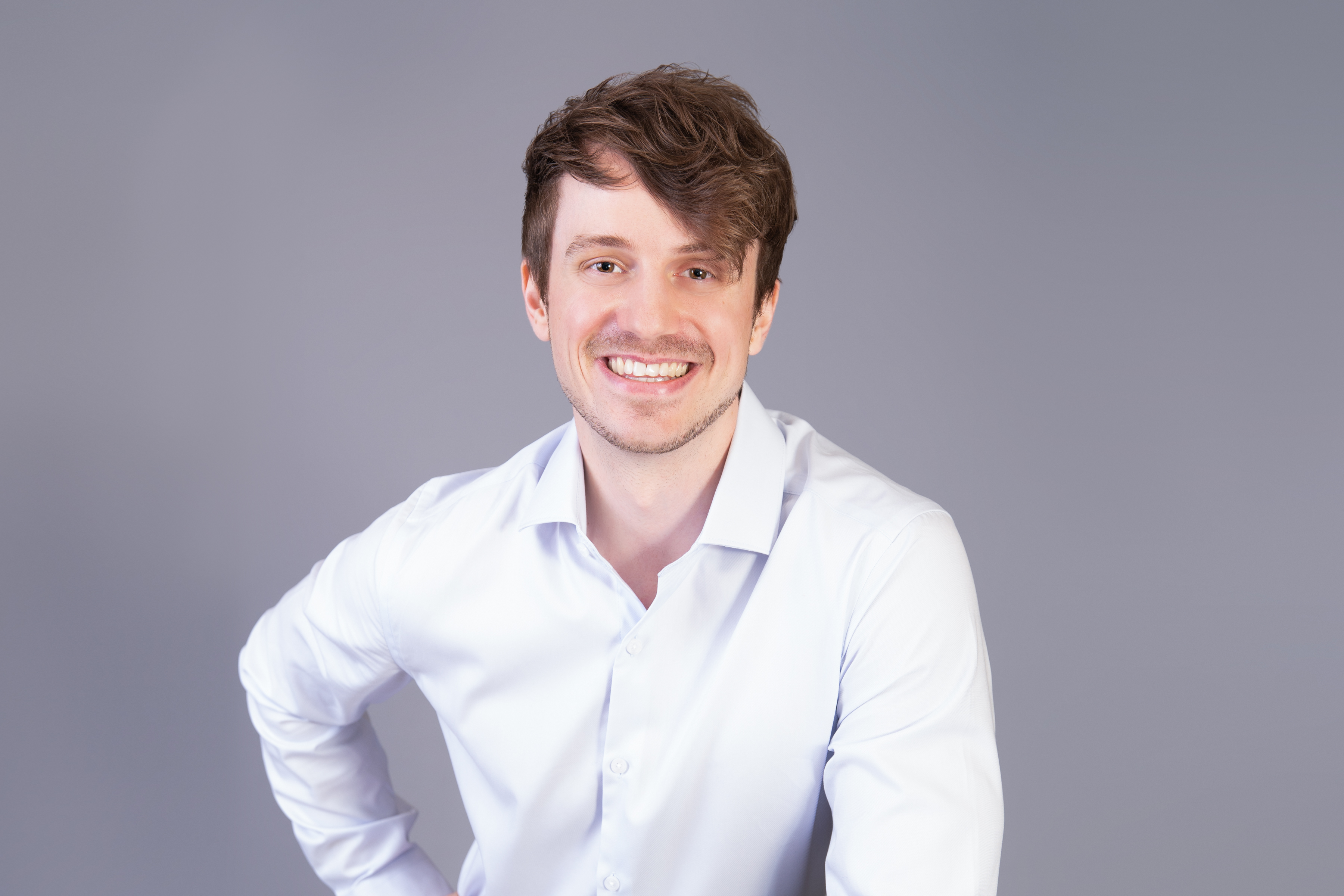 Adam Wejkszner, Denturist
Adam Wejkszner, RD has been providing quality care to his patients for the past ten years. He graduated from the Denturist program at Vancouver Community College in 2013, where he received extensive training in all aspects of denture design and fabrication.